Audioholics Loves the LFM-1 EX Subwoofer!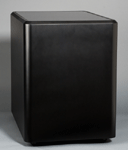 "Outlaw has knocked this one out of the park as far as Iím concerned. Budget conscious sub shoppers looking to fill a large space take note."- Audioholics
Click here to read more!

Home Theater Review raves about our Model 7900!

"Precision, control and more power than any amp I've reviewed thus far. That's what I wrote in my listening notes, and then I went back and watched this scene three more times. That's big praise." -Sean Killebrew
Click HERE for the entire review!

Get Amplified Wireless Audio via the OAWA-3!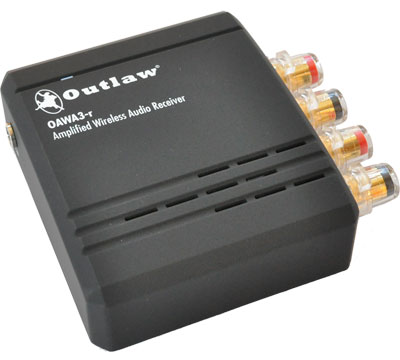 Designed by and engineered for the Outlaws, the OAWA3 Amplified Wireless Audio System includes a pair of compact wireless adapter units. The OAW3 transmitter included with the OAWA3 powered receiver is smaller than a deck of cards, and the OAWA3 Amplified Wireless Audio Receiver is smaller than your typical router
Click here to learn more!