About us
Our company
We are one of the first customer direct consumer electronics companies. 
The Outlaws all wanted to design and manufacture products without corporate interference, and deliver them directly to the consumer. Founded in 1999, our goal was to offer products without all the extra fluff that excelled in performance. Our slogan has always been "the best values in home theater are just a mouse-click away." We stay true to this with:
• Top Quality Product
• Knowledgeable Customer Service
• 30-Day Money Back Guarantee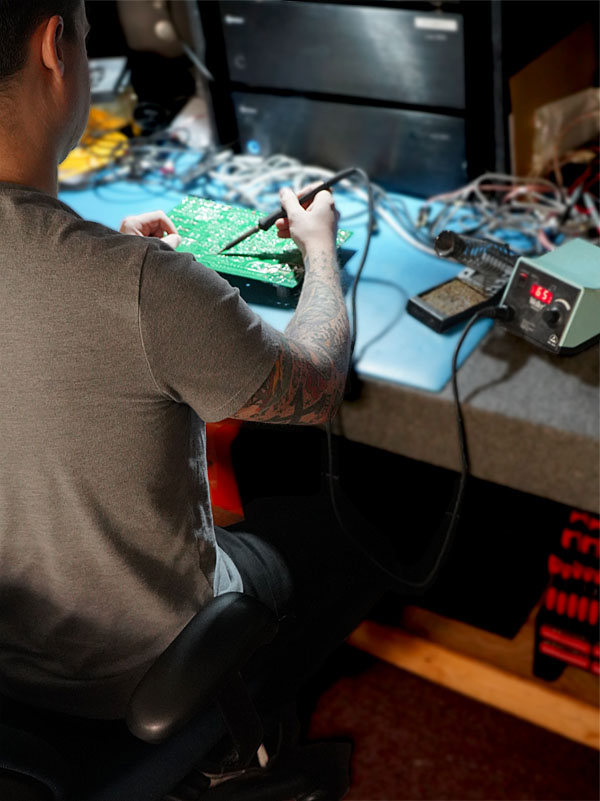 Our team
The "Outlaws" are a group of audio/video product designers, engineers, and marketers who have been in the consumer electronics industry for a long time. Together, we have been involved in the design and manufacturing of over 150 different audio and video products. Many of our designs have won industry awards for innovation and value. In fact, if you are an audio/video enthusiast, there is a very good chance that you own at least one or two products that we have designed.
Over 20 years ago, we broke away from the mold. One of the definitions of an Outlaw is "a person who rebels against established rules or practices - a nonconformist". The term OUTLAW seemed fitting for the name of our new company - a company that would break all the conventional rules of retail commerce.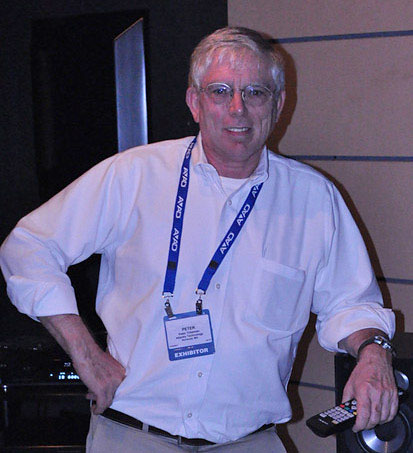 The Outlaw's Code
Most companies have a corporate mission statement, a summary of the business approach and philosophy of the corporation. That's all well and good, but we're Outlaws. We live by something more serious than a mission statement; we have a CODE:
1. If the product is not a genuine value, the Outlaws won't build it. The marketplace is already full of brand name products with excellent performance. If we can't deliver something that gives more performance for the same or a lower price, we won't build it.
2. The Outlaws always shoot straight. Outlaws deliver factual, easy to understand product explanations without knocking our competitors. We will describe all of the advantages of our products. Then you can make a decision based on our information and any information you might gather from other manufacturers.
3. Outlaws like the simple life. Every time we hear the product term "flexible," we run for cover. We believe that flexible is all too often a code word for "complicated". We vow to design products that are as easy to use as possible without sacrificing any of the features that you really need.