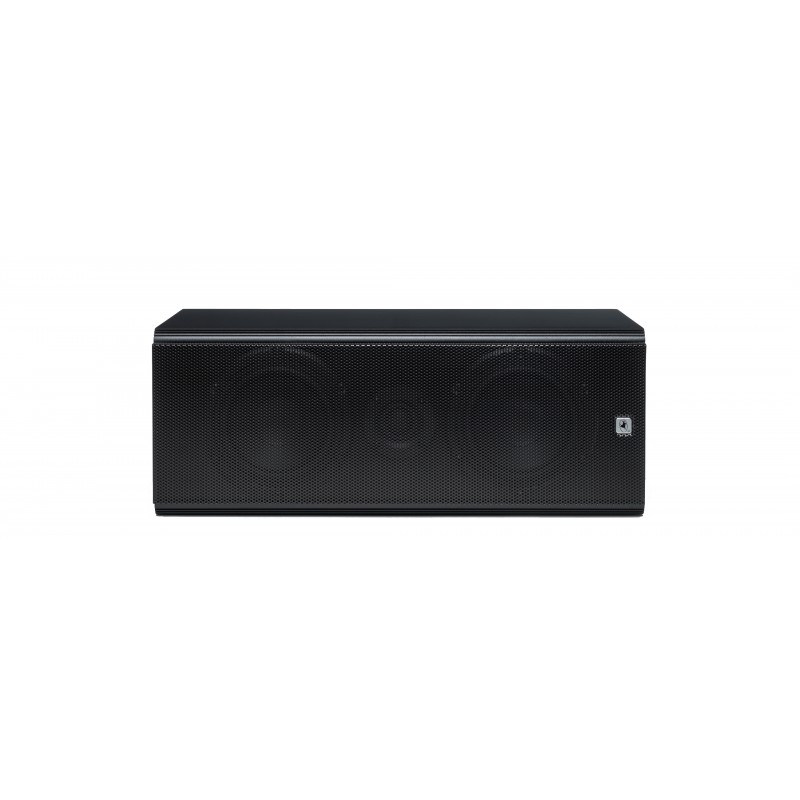 
LCRv2 Single Loudspeaker
Precise Imaging. Natural timbre. Smooth mid-range. The LCRv2 is a perfect match for our bookshelf loudspeakers. Capable of even more output and power handling, these speakers will fill even moderately large rooms.
Great for a front sound stage; great for a full surround sound experience!
Reviews
The custom drivers, designed for a cabinet of this size, allow for ideal performance, no matter the speaker orientation, without the need for a crossover switch! The LCR can handle high output levels and integrates perfectly with our bookshelf loudspeakers, the BLSv2, to allow for a full surround experience where the sonic signature doesn't change across speakers. This is critical to maintain the proper panning of sound effects in your listen environment.

Designed in conjunction with the legendary Joe D'appolito,  the LCRv2 offers a natural and precise sonic signature.

High performance; high value; only a mouse-click away.   
Data sheet
Frequency Response

70 to 20kHz. +/- 6 dB

Sensitivity

87.5dB

Nominal Impedance

4 Ohms

Ports

None (Sealed Enclosure)

Rated Amplifier Power

50 to 300 Watts

Linear Coil Travel

10mm p-p

Drivers

Tweeter: 1" Custom Silk Dome Woofer: 2x 5-1/4" Custom Drivers

Boundary Compensation Switch

-3dB starting at 400Hz where it plateaus at 250Hz and remains flat to resonance

Dimensions

19" x 7-1/4" x 8-7/8" (w/ grille) (HxWxD)